Our Classes
Our Philosophy
Given the depth of any art, we believe sustenance comes from starting early and starting with foundational learning. Of course, its always a balance of work and fun that gets us there! ​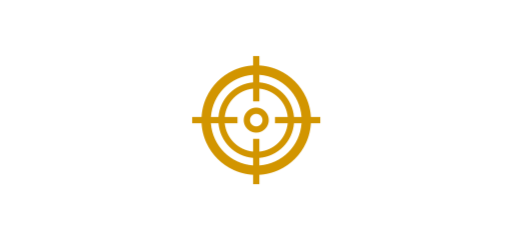 Objective
Sustain passion to life-long learning
Promote skills, context and enthusiasm for life-long learning​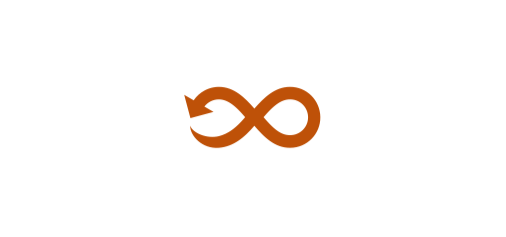 Methodology
Structured learning​
Demystification through concepts and terminology​
Improve tangible learning​
Perceive intangibles through listening over time
Practice to perform to practice
Balance aspiration with individual milestones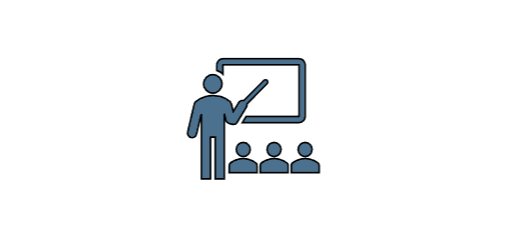 Curriculum
Uncompromising pATAntharam
Summer Enrichment workshops
DIY exercises, co-student team-projects
Self-led rhythmic & sahityam projects
Lecture demonstrations by invited guests
Topical / special lessons by experts​
A Typical School Year
3
Enrichment workshops
per student
10
Hours of
community interaction
4
Teaching & Learning
programs
300
Singing hours
per student
Our Classes
About School
Founded in 2002 by Sri. Hari Devanath, Sri Paduka Academy of Classical Music enjoys the active support and blessings of Acharya Ratnakara Neyveli Sri. R. Santhanagopalan.
With strong ties to the internationally acclaimed Neyveli Gurukulam, Sri Paduka Academy symbolizes music as an expression of Bhakthi (devotion) and Bhava (emotion) through the indispensable combination of traditional Paataantharam (musical ideology) and rigorous Saadhagam (disciplined practice).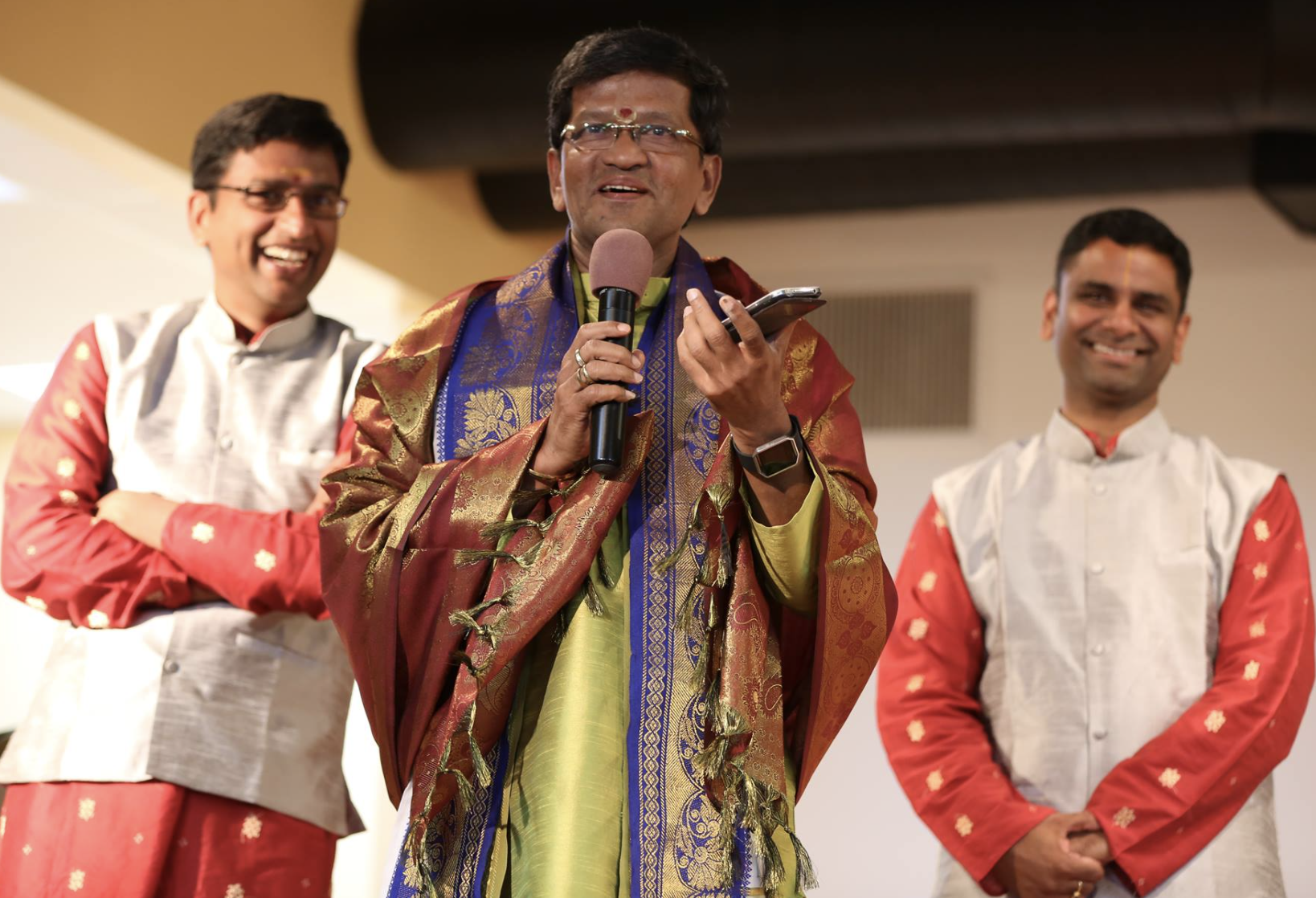 Our Media
See what our students can do
Since Inception
30
Arangetram
Graduation concerts
600
Students
mostly life-long
40
Performing Artist-led
workshops
40
Summer enrichment
workshops
1000
Student
performances